Japanese and Okinawan Language and Culture Program for Credited Auditors
Outline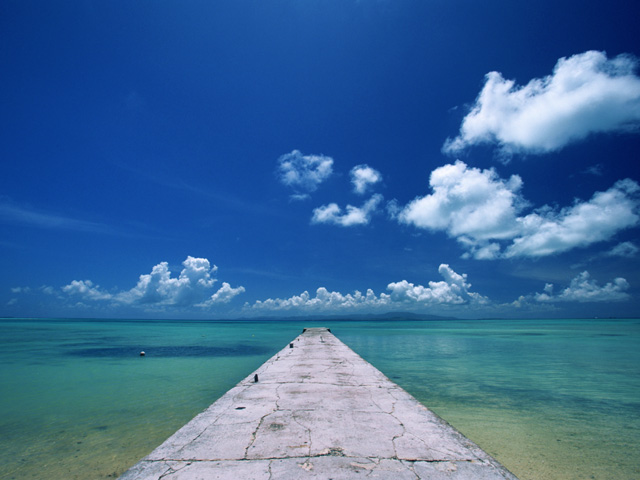 This is a unique program offering studies in Japanese language, Okinawan culture, and Japanese culture for self financed students. Courses in Japanese language, Japan current events, Okinawa current events etc. are offered by the University Education Center for students not planning to earn a degree. Credits, however, can be received for attended lectures.
Becoming a Self-Financed International Student
Goals
Acquire the ability to communicate smoothly in Japanese
Learn the fundamentals of Japanese
Understand and adapt to Japanese/Okinawan culture and life style
Learn to widen one's personal network outside the classroom
Become able to advance in one's studies autonomously
Program Conditions
Applicants must have completed 12 years of formal education outside of Japan or have completed an equivalent course of study that has been appointed by the Minister of Education, Culture, Sports, Science and Technology.
Applicants must have completed their high school education in Japan or possess an equivalent or higher academic ability.
Applicants must be able to directly bring and present the application for admission to the Academic Affairs Section. (Applications must be submitted personally by applicants)
Application – 2019 2nd Semester
⇒ HOMEPAGE of the General Education Center, University of the Ryukyus
Course determination
Based on results of oral interview and the contents of the application documents.
Schedule
1st Semester : April to August
2nd Semester : October to February
* Please refer to the Academic Calendar of the University of the Ryukyus.
List of the subjects
⇒ About Japanese classes (外国人留学生の科目等履修について) [Written in JAPANESE and ENGLISH]
Evaluation
Upon the completion of courses, students will be evaluated upon the criteria below.
Mid-term and Final Exams
Participation in presentations etc.
Performance and attitude during lectures
Matters regarding other classes
*Grades are determined on a scale of 5 with the ranking scale of A, B, C, D, E, and F.
*For registered classes, credits can be received for grades of D and higher.
*Transcripts will be issued by the Academic Affairs Section.
Contact
Academic Affairs Section
TEL:+81-98-895-8853・8854
E-mail:kykyotu at to.jim.u-ryukyu.ac.jp
Coordinators
International Student Unit, Global Education Center:
Level C2 Classes Coordinator
NAJIMA Yoshinao
E-mail: najimay at lab.u-ryukyu.ac.jp
Level C1 Classes Coordinator
ASHIHARA Kyoko
E-mail: ashihara at lab.u-ryukyu.ac.jp
Level B2 Classes / Business Japanese classes Coordinator
ARASHIRO Naoki
E-mail: arashiro at lab.u-ryukyu.ac.jp
Level B1 Clases (Spring Semester) / Level A Classes (Fall Semester) / History and Culture classes Coordinator
YAMAMOTO Yoshino
E-mail: ysn at lab.u-ryukyu.ac.jp
Level A Clases (Spring Semester) / Level B1 Classes (Fall Semester) Coordinator
TOMARI Seiko
E-mail: seikot at lab.u-ryukyu.ac.jp
Link